quietly - Blogovi
Generalna proba
Jednom davno, dala sam sebi svečano obećanje:
-Danas kada postajem snažna i jaka, nikada više neću biti
njanjava!
* * *
I evo me kako svesno kršim obećanje. Iscuriću sebe celu ovaj put, tek toliko da me ostane u mrlji na ovoj hartiji. Neka zaspim u crtici, u slovu, u misli, neka zaspim u iluziji da postoje neki koji umeju da se igraju ne kršeći pravila života. Ili jednog od tih života. A opet s' druge strane, ako želiš da odživiš život potpuno, možeš jedino ako ne primećuješ pravila. Ako uništiš to od davnina..prokletstvo ograničenja.
Sunce se danas svom silinom svojom borilo da probudi dan. Ja nisam uspela da rasteram zvezde koje uporno dozivaju noć. Negde sam rekla bih, nogom zapela, u nečijem srcu se poput rascvetale krošnje, razgranala. Sve i da me nema, u nekome me ima. Isuviše.
Odlučujem čvrsto. Moj sledeći korak biće ka istoku. Tamo su oni njanjavi rumenih obraza, sjajnih okica, iskričavog pogleda...a sve zbog izlazećeg sunca. Prava je umetnost kada znaš i smeš da iskažeš šta u nekom momentu osećaš. A još je veća umetnost kada o tome mudro ćutiš, praveći se da to što osećaš - ne osećaš...
Ovo je prijatelji moji, priprema pred moj nastup. Nakon mnogo godina, biće to veče meni dragih ljudi. Pričaćemo poezijom. Hej, poezijom !
Edited by quietly, 2014-02-25 20:08:47
quietly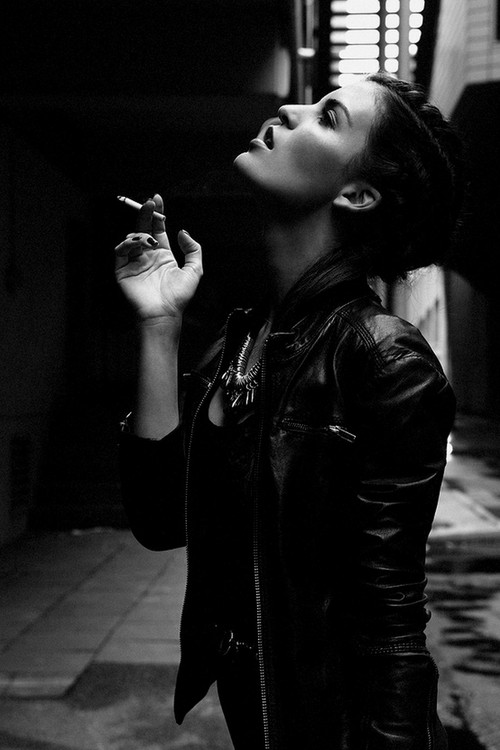 Žensko, 42 god.,
Srbija
5 god ,
1212,
4 mes