Strpljivost je teška
Trošim još jedan dan. Dopustim sebi da se vratim koju godinu unazad, zatim prozujim kroz budućnost. Može mi se! I zaista ništa novo pod suncem. Gledam ovaj moj narod i mislim kako je došlo vreme u kojem se više ne vežba besposlica. Postali smo eksperti u tome. A uporno nas ubedjuju da smo mi jedini krivci. E, zato ja dodjem u situaciju da ne znam kome da uputim čežnjikav pogled. Istoku ili Zapadu ?! I onda shvatim, da je za mene pametnije da se udobno smestim u fotelju, i dopustim bilo kome da me zadovolji čitanjem "hiljadu i jedne noći". Meni nekako najdraža "Princeza na zrnu graška". Ali, o tome neki drugi put.
To što sam sada pisala, ne znači da sam objavila neku davno zaboravljenu mudrost. To samo znači da imam vremena… Taman toliko da se zavučem u neku Grimovu bajku dok neko ne zamahne čarobnim štapićem..
Moonlight shadow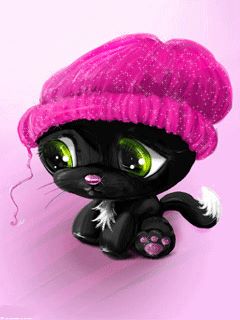 Žensko, 43 god.,
Srbija
6 god ,
38,
4 god
Najpopularniji korisnikovi blogovi