Snena - Blogovi
Kako se osećaš?
"Ama, misli dobro, pa će dobro i biti."
~ Ivo Andrić~
Kada vas je neko poslednji put iskreno upitao ,, Kako se osećaš?", ( a da nije lekar kojeg ste posetili )…
Zar to nije pitanje koje se postavlja osobi koju želiš da upoznaš dublje?
Jedino odgovorom na ovo pitanje možete saznati više, šta su želje i težnje te osobe. Šta je usrećuje, a šta rastužuje. Od čega je satkana duša upitane persone. Kako razmišlja.
Čemu pitanja: Jesi li u braku? Imaš li decu? Gde radiš i koliko zarađuješ?
Nećete se družiti ili zabavljati sa njenim-govim brakom, decom, karijerom, i sa zaradom.
Družite se sa onim što je ta osoba. Ono što oseća. Ono što voli ili ne voli. Ono zbog čega vam je lepo kada ste zajedno. Kada se grohotom smejete i plačete.
A to su : srce, duša i um.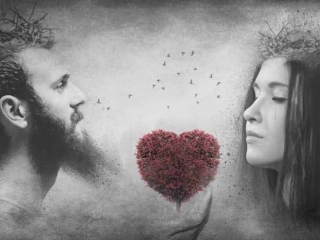 Snena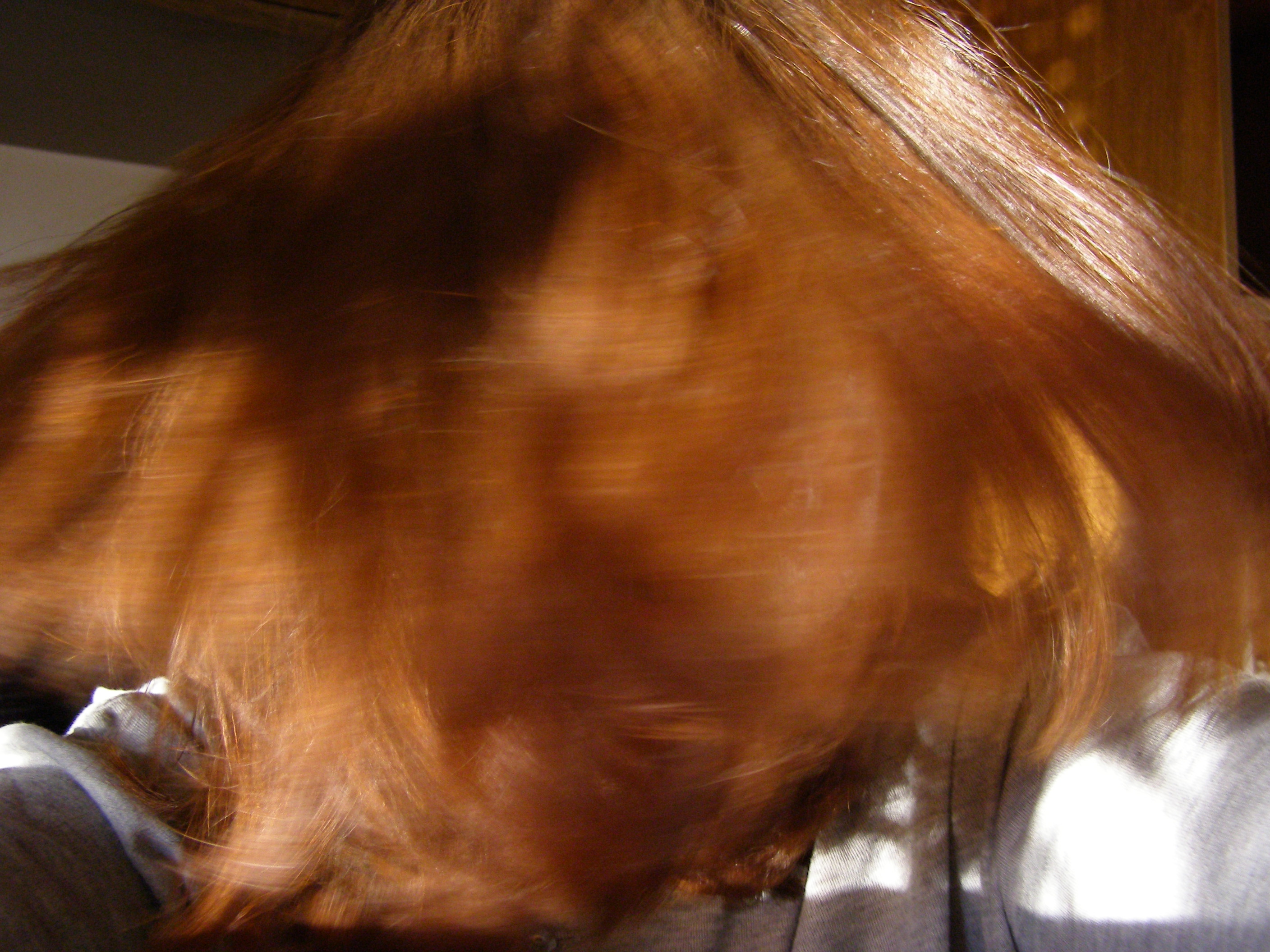 Žensko, 89 god.,
Srbija
5 god ,
148,
8 min
Najpopularniji korisnikovi blogovi