aisa - Blogovi
Igra staklenih zileta
Svaki put kad povucem dim cigarete osetim kako me pece kao zar i onaj vec prepoznatljiv osecaj bola iza grudne kosti
kao da se neka kugla spusti i samo tupo udari. Onda povucem novi dim i utonem u bol. To je nesto sto razumem, nesto
samo moje. Kao neko fino staklo , kao emocija, kao nesto sto mozes da slomis al' uvek moras da platis cenu. Cena je
uvek bol...
Sve su to fini, stakleni zileti...mozes se igrati njima, osecati ih hladne na vrelim zilama u kojima je zivot, znajuci da je to
skupa igracka. Ponovo uvlacim dim... noc se uvlaci sa hladnim vazduhom kroz otvoren prozor. Na casi igra svetlo monitora
pomesano sa svetlom ulicne svetiljke. Noc mi plese na staklu kroz izmaglicu dima i mirise. Mirise na travu i pepermint,
mirise na dim...
aisa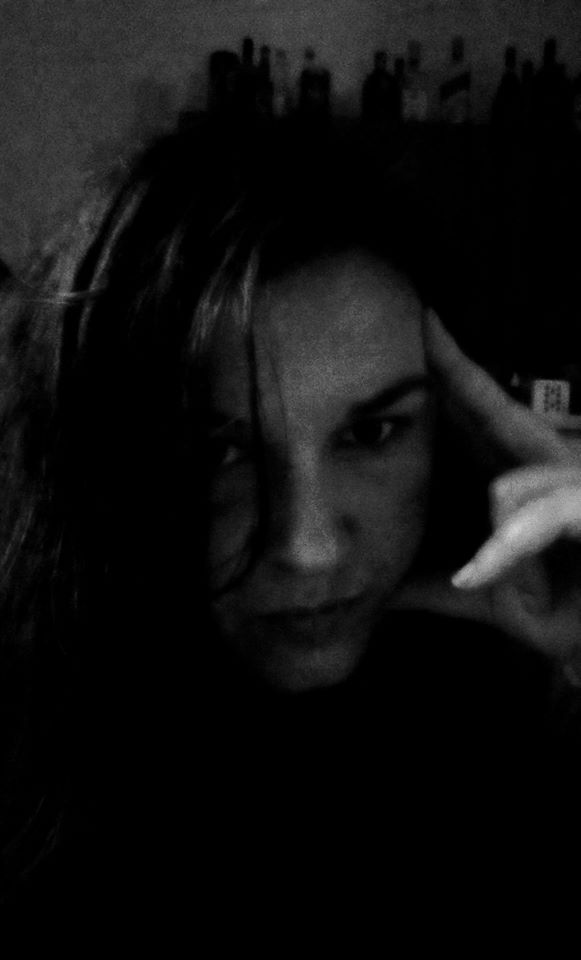 Žensko, 37 god.,
Srbija
1 god ,
87,
19 sati
Najpopularniji korisnikovi blogovi