Soulle, samo da nije Comic Sans MS!
Captain's log, stardate 41153.7. Our destination is planet Zoki chat.

Planet je nastanjen.
Data skenira planet i nilazi na veliku promjenu u FONTovskom polju!
FakŠitAlienBič!
Tko je i zašto mjenjao font?
Uzimam za svaki slučaj fejzor i krećem u borbu za ponovnu uspostavu ravnoteže.
Vrsta djeluje pitomo, ali među stanovnicima kruži trač o MLADOM bezdušnom anarhisti, koji svoj revolt i nezadovoljstvo iskazuje promjenom fonta.
Oooo NO!
Na površini, očekivano, nailazim na otpor. Pucam u zrak tri puta u znak upozorenja.
Subjekat nije ni trepnuo!
Fejzori neće riješiti ovaj problem. Kontra svojih osobnih i StarTrek uvjerenja posežem za kritikom kao oružjem.
Kritika prva! Bannnng!
- ništa!
Kritika druga! Bannng! Trasss!
-ništa!
Subjekt kao da uživa u nasumičnom izboru svakog idućeg fonta.
U proces rehabilitacije se moraju uključiti stanovnici paneta. Molbama, nagovaranjem, nabijanjem osječaja krivnje barem.
Data ima ideju. Nije siguran da li će pomoći, ali svakako bi bilo vrijedno pokušati.
Teza - subjektovo nezadovoljstvo je proizašlo iz greške krivo kliknutog fonta na izbornoj listi i od tada ne može naći svoj glas.
Rješenje - ponudimo građaninu Zoki chata Englebert slova.
Captain's log, stardate 41153.8.
Razboritim Datinim doprinosom sve je vraćeno na odgovarajuće postavke.
Let's get the fuck out of here!
& naravno
Live long and prosper!
elica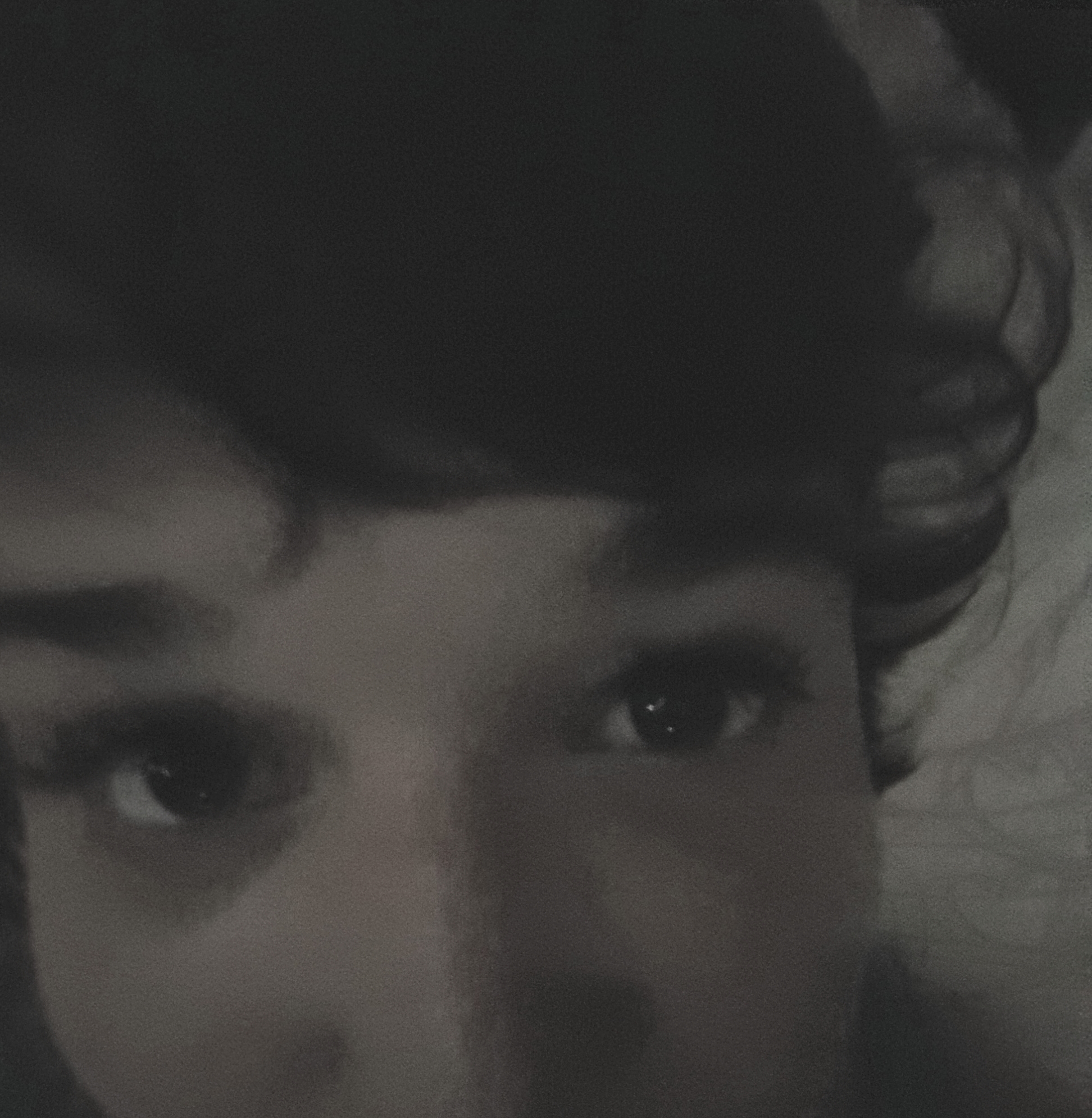 Žensko, 41 god.,
Hrvatska
10 mes ,
14,
26 min
Najpopularniji korisnikovi blogovi