jedina - Blogovi
zoki.com
Nedostaje mi stara ekipa,necu imenovati da ne bi zaboravila koga a i velik je to broj.
Nedostaje mi ona zivahnost,radost,veselje...blogovi,komentari, smijeh, plakanje (samo suze radosnice
)...
Voljela bih da se vrate vecina njih,(ja koga imam obavijestila sam i pozvala, da je zoki opet zivnuo).
Ucinite i vi to ! Ovdje su nastala prijateljstva,ljubavi,brakovi (ne, nije virtuala vec stvarnost)...ovdje smo docekivali nova ziva bica i nazalost ispratili neke od nji (nikad zaboravljeni).
Ne dajte da zoki utihne . Presretna sam sto je ovako kako jeste trenutno a moze i bolje , jer znam kako je bilo prije.
Znate i vi ,dugogodisnji clanovi...prema tome pozelite dobrodoslicu novima ( pomozite, objasnite, uputite ih...) a pozovite stare clanove da se igramo i zabavljamo !
jedina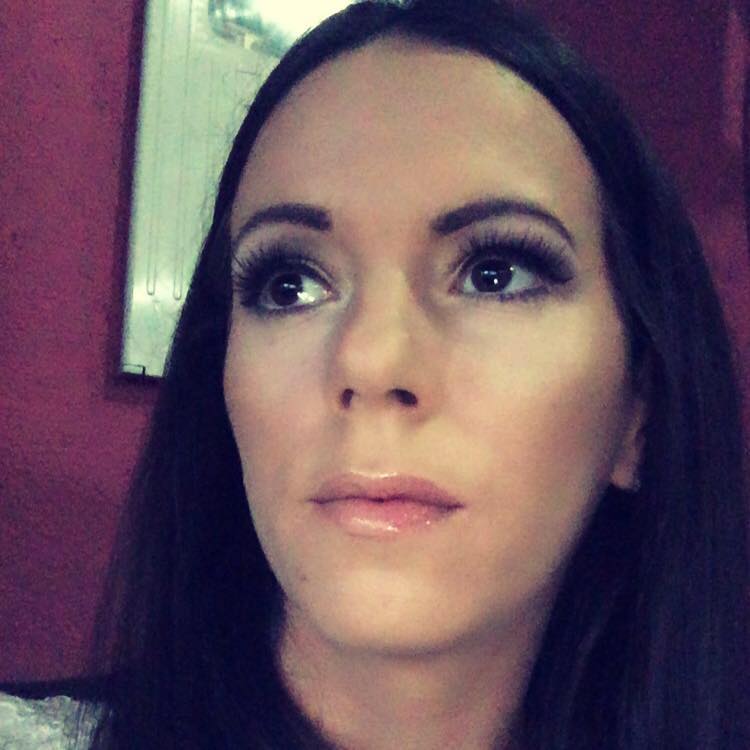 Žensko, 34 god.,
Fiji
14 god ,
633,
4 dana
Najpopularniji korisnikovi blogovi